Women's History Month
Virtual 5K Race
Support women by running or walking




any time

,

any where

and

with anyone




during Women's History Month.
Participants in the Miami Lakes Zontas Annual Virtual 5K run or walk from any location they choose. You can run, jog, or walk along a route on a road, trail, a track, or even a treadmill. Run your own race, at your own pace, and in your own perfect place.
​
What is the Miami Lakes Zontas' Annual Virtual 5K Race?
This is our way of celebrating Women's History Month and supporting local organizations fighting violence against women.Funds raised from this event to to support organizations that work to empower women and girls globally.

How does this virtual race work?
In a virtual race, you map out your own 5K route. It can be in your neighborhood, on a track, on a treadmill, or running trail- you get to pick your favorite running space! Then select the date and time you will complete a 5K it any time during Women's History Month (March 1 to 31). Your progress will be tracked via the downloadable race app you wear during your walk or run.
​
What is included with the registration and cost?
The registration fee for this event is $25. That includes your medal and shipping cost. All entry profits will be donated to various local organizations addressing issues affecting women and girls in our community.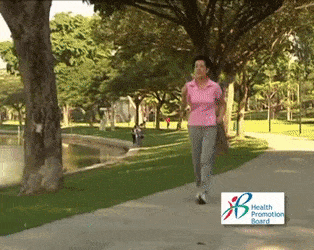 1/1
Getting Started...
Register for the race below by March 15. We will send you a
confirmation email with even more details than what is provided here.


Complete your 5K walk or run indoors or outdoors. Do it with your friends or by yourself!
​

Document your run or walk with a before and after photo.
Start your watch when you start and note your total time at the finish.


Post your results and a photo on our Facebook page between March 1 and March 30.


Connect with us on Social! Tag your photos on Instagram & Twitter with #ZontaMiamiLakes5K


Remember, this is not an officially timed race. We want you to have fun while supporting women globally!
​
​
IMPORTANT:
Remember, this is not an officially timed race. We want you to have fun while supporting women globally!

Zonta Miami Lakes Virtual 5K registrations are NON-REFUNDABLE, NON-DEFERRABLE and NON-TRANSFERABLE.